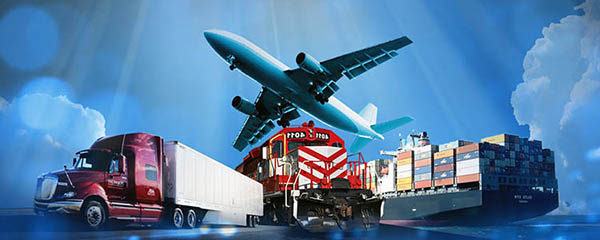 The multimodal transport gives us the advantage of using a single operator and a single contract of transport to manage the whole operative, independently of the means of transport used.
Before and after that the goods come in or out of the port, inland transport by truck provides a real connection with the business areas inside the countries, and we know about the importance of a good logistic service that offers safety and relief to all our clients.
However, it is important to remember that multimodal transport is not equivalent to container transport; multimodal transport is feasible without any form of container. The MTO works on behalf of the supplier; it assures the supplier (and the buyer) that their goods will be effectively managed and supplied.
Puente Marítimo articulates between the different manners of transport all the management, in order to realize quickly and effectively the operations of change of materials of your goods, managing the movement of your load through, assuring an ideal care and efficiency in every step of the way.